| | |
| --- | --- |
| January 15 | |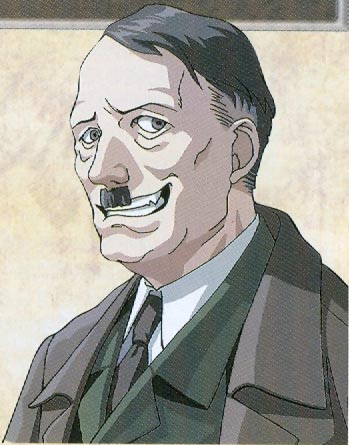 In 1933, the Nazi Party put in a desperately weak performance at the Lippe-Detmold state election due almost entirely to the active opposition of Gustav Streseman.

The Plot Against Germany 3Prior to his retirement on health grounds in 1929 [1], he was widely recognized as the Weimar Republic's Greatest Statesman. And he had promised to use his retirement [2] in order to prevent the rise of Adolf Hitler who he had identified as Germany's most dangerous man.

Sure enough as he had anticipated the result at Lippe-Detmold was an unmitigated electoral disaster for Hitler whose Nazi Party had been rapidly overtaken in national popularity by the Communist Party. He had hoped that a particularly strong local showing might encourage President Hindenburg to offer him the Chancellorship. But despite determined attempts to coerce the vote he had been discredited by Streseman's strong voice of reasoned authority. Instead, von Papen stayed in office until Hindenburg's death eighteen months later. This extension of Chancellorship required the signing of an emergency decree by the President which lapsed with his death. And of course the failure of the right to coalesce around a single strong authority figure was the primary reason of the election of Chancellor Ernst Thälmann. The secondary cause was the Soviet Forces threatening to invade Eastern Germany. And the third reason, was the fracture in the Nazi Party itself To be continued in Part 3.

© Today in Alternate History, 2013-. All characters appearing in this work are fictitious. Any resemblance to real persons, living or dead, is purely coincidental.