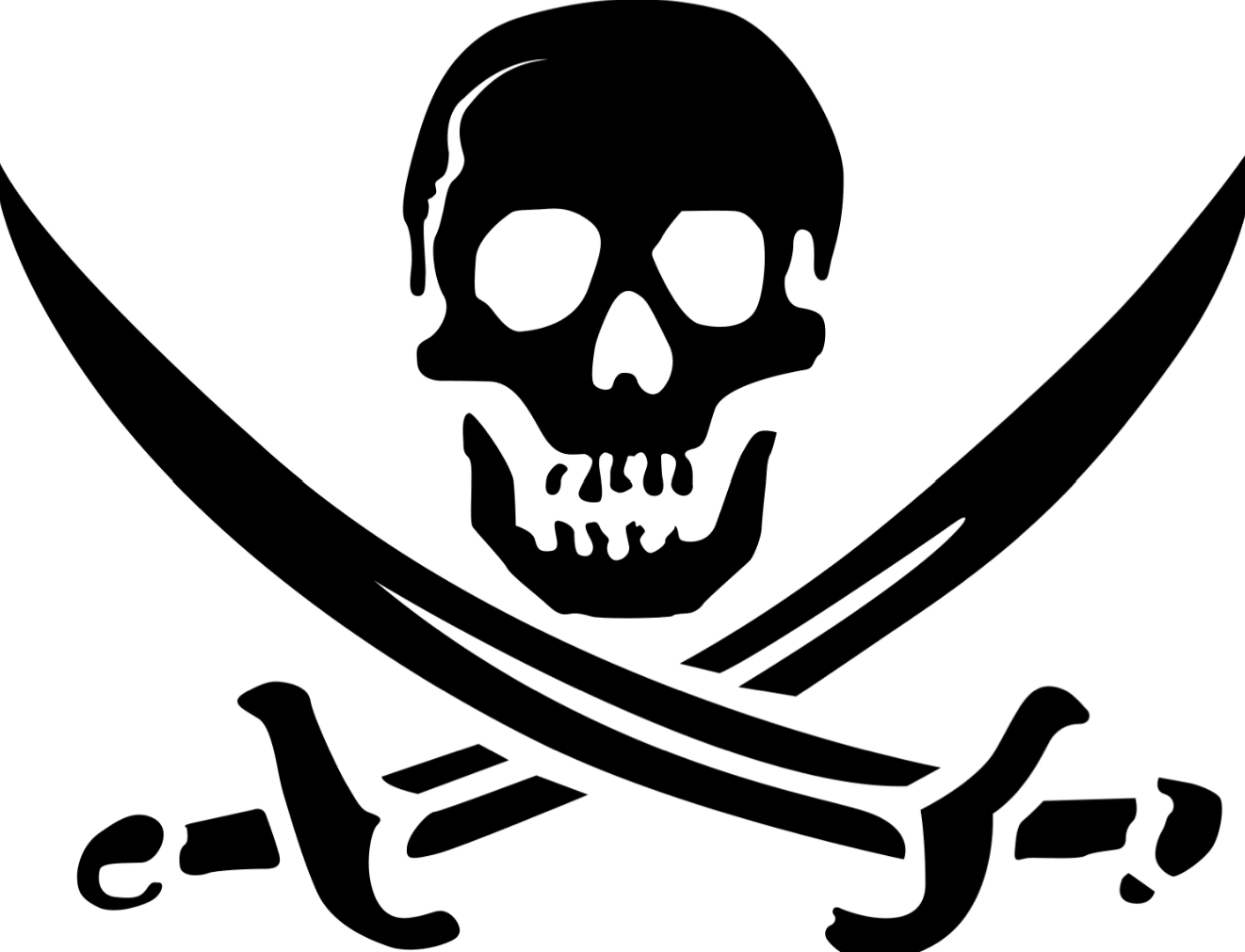 In 1695, on this day Henry Every (pictured), captain of the Fancy (formerly Charles II), and his crew of pirates raided the Indian Ocean after mutinying against England's ally, Spain.

Piracy Ends India-UK RelationsAfter a year of good hauls, Every joined up with other pirates to prey on the pilgrimage fleet of Grand Mughal Aurangzeb. There he took the greatest prize in pirating history: the Ganj-i-Sawai treasure ship, valued at between £325,000 and £600,000 (over $100,000,000 in 2011) in gold, silver, and gemstones. After seizing the great wealth, Every and his crew disappeared into history with only twenty-four ever being captured.

Also on board was "something more pleasing than jewels", believed to be Aurangzeb's daughter. She, too, was taken with rumors claiming she went willingly with the daring pirate captain. Aurangzeb was furious and announced an end to the treaties and trade that had grown up with the British East India Company. Despite Company efforts to pay the insured amount for the lost ship, Mughal forces marched on Bombay and chased the English out of India.

With an enormous market at stake, the East India Company made efforts to strike back into India, but Aurangzeb turned to another European power, France. Frenchman Francois Bernier had served as his physician for twelve years, and the Mughal offered the new vacuum in Bombay to the French East India Company, which happily seized profits and ended the expansive British control there. As Mughal power began to fade in the eighteenth century, French domination expanded.

The British, meanwhile, began to focus more on holdings in the Caribbean and expanding into further markets in the Pacific such as China and Japan, which were opened by force. Colonies continued to trade hands with war, but India remained under French influence and served as a conduit to expand French colonial control into the Middle East and Southeast Asia.
© Today in Alternate History, 2013-. All characters appearing in this work are fictitious. Any resemblance to real persons, living or dead, is purely coincidental.