| | |
| --- | --- |
| July 20 | |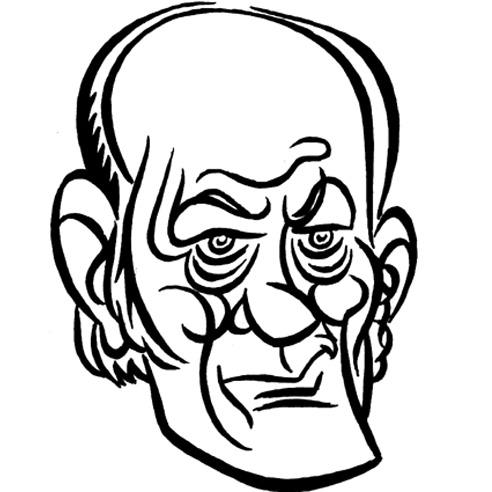 In 1983, in a red hot-line conversation with his fellow Head of State, the Canadian Prime Minister, President René Lévesque (pictured) verified intelligence reports received by Pierre Trudeau that the two multi-megaton Soviet ICBM warheads were launched from the island of Cuba before crossing the sovereign airspace of the Republic of Quebec and then devastating the Greater Toronto Area.

The Last Broadcast Part 4: The Rise of A New FederationEven though the world had reached the very brink of destruction before stepping back, this shocking discovery was just one of a number of such revelations that threatened the fragile ceasefire brokered by Acting US President Malcolm Baldridge. In particular, the destruction of the cities of Beijing and Shanghai by Soviet submarine-launched missiles just moments before the ceasefire took effect left White China acutely vulnerable to a fresh conventional assault from its Communist neighbour Manchuria.

At this critical moment, Canada once again demonstrated its reputation for international leadership by inviting the heads of government to an international peace conference in the West Canadian City of Vancouver. More than a little relieved to escape the madness of their own nations, these world leaders had hardly settled into the plenary session when they were shocked by a radical suggestion from Trudeau. If World War One spawned the League of Nations, and World War Two the United Nations, perhaps World War Three was the catalist for a World Government based right here in the only part of the world unaffected by the nuclear holocause - Vancouver, or "Peace City" as he proposed to rename it.

© Today in Alternate History, 2013-. All characters appearing in this work are fictitious. Any resemblance to real persons, living or dead, is purely coincidental.