| | |
| --- | --- |
| July 9 | |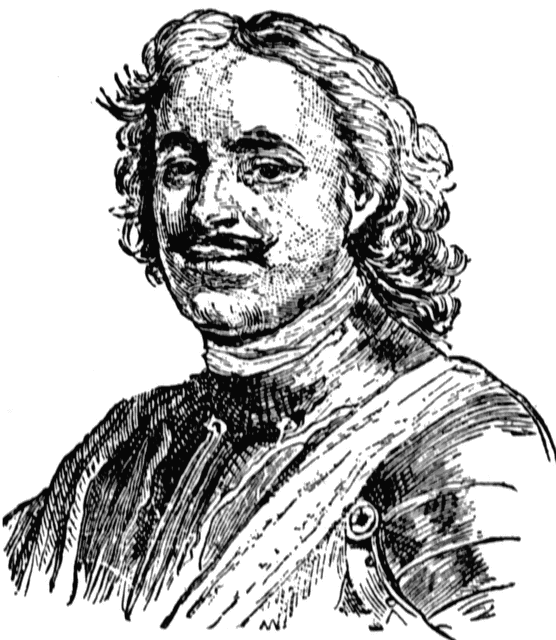 In 1711, on this day Russian troops under command of Peter the Great and Boris Sheremetev attempted to invade Moldavia with the aid of Moldavian ruler Dimitrie Cantemir but were surrounded, defeated and captured1 by the Ottoman troops under Grand Vizier Baltaci Mehmet Pasha, in a decisive battle at Stănileşti.

Peter the Great captured by the OttomansThe outcome was a bitter sweet personal victory for Charles XII of Sweden. Defeated by the Tsar at Poltava, he escaped from the battlefield to the court of the Ottoman Sultan Ahmed III, whom he persuaded to declare war and then force the punitive Treaty of the Pruth upon the Russians.

And perhaps Russian overconfidence had grown out of the victory at Poltava, because the Pruth River Campaign was an unmitigated disaster for Peter. He miscalculated both the strength of the Ottoman army and the support he would get both from the Romanian principalities and the Orthodox subjects living in regions under direct Ottoman administration. Worse, his military plans were based upon the interception of the Ottoman army before it had crossed the Danube, but once he had failed to do that his position became rapidly untenable. The immediate consequence was the prolonged existence of the Crimean Khanate however the real question was whether Russian influence could be kept out of the Balkans during the nineteenth century.
© Today in Alternate History, 2013-. All characters appearing in this work are fictitious. Any resemblance to real persons, living or dead, is purely coincidental.