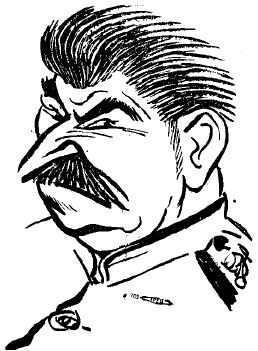 You could almost hear the sound of Dostoevsky roaring with laughter in his grave when the Soviet Union was peacefully dissolved just fourteen months before the activation of Stalin's orphans' projects, a fifty year plan to save the dictatorship of the proletariat.

Part 2: Stalin's orphans' come of ageAnd of course the hated bourgeoisie also had plenty of opportunity to watch with a mixture of awe and fascination as his political heirs arrived in Moscow on the the Ruby Anniversary of his death on 5th March, 1993. Under different circumstances this event, and the on-going "fly on the wall documentary" might have been the material of sheer farce. But instead the long-shadow of Stalin was to terrorize the new Russians and also the oligarchs that had benefited most from the fall of Communism.

During the course of the next two turbulent years history was to take a series of wrong turns.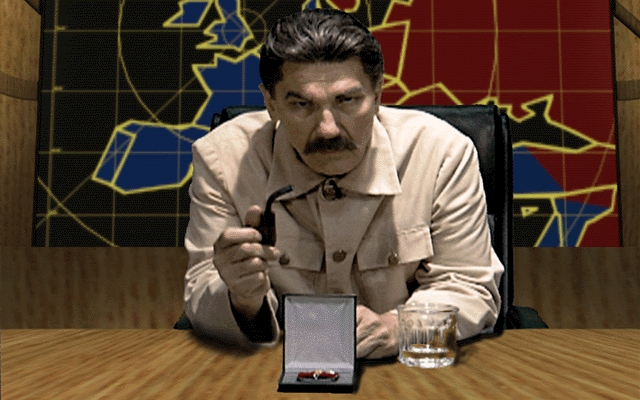 Instead of a Democratic Russia emerging with a vibrant free market economy, something far more sinister was shaping up. The confrontation with the Russian Parliament demonstrated that Boris Yeltsin was not a "white knight". 26 December 1991 - Soviet Union dissolvedAnd if he was reverting to type as a demagogic Russian strongman, then perhaps that was what the people really wanted. Because the collapse of their savings, mass joblessness caused by the demobilization of the Red Army and roaring inflation kindled a desire to return to the Soviet years.

Of course the Communist Party under Gennady Zyuganov might well have led a spirited fightback in the elections of 1995-6, or more likely they might have been cheated out of power by the oligarchs. But they didn't need to because several of Stalin's children were readily available and as Yeltin's health appear to falter, it appeared that Joe Stalin might after all have the last laugh. Because the wily old Georgian understood better than anyone that sometimes forwards is backwards, and backwards is actually forwards.. To be continued...
© Today in Alternate History, 2013-. All characters appearing in this work are fictitious. Any resemblance to real persons, living or dead, is purely coincidental.