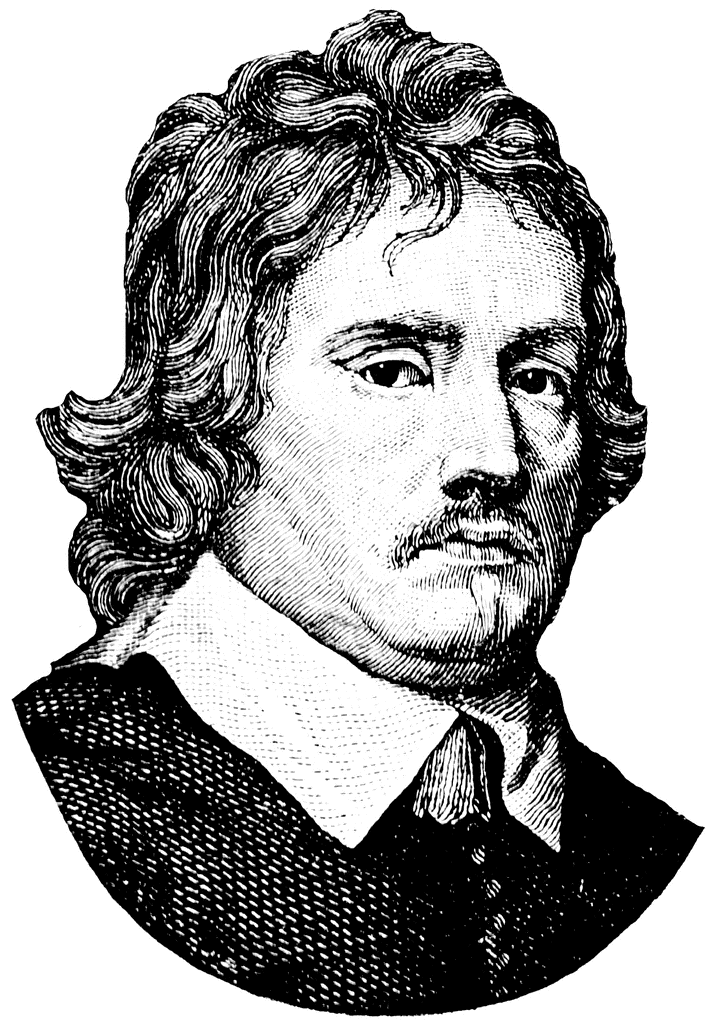 In 1642, the spies of King Charles intercepted Member of Parliament John Pym just as he was fleeing London. A fierce critic of the monarch and popular party leader, Royalists had nicknamed him "King Pym" because of his great influence on the Long Parliament, but even so he was just one of the gang of leading rebels that were being rounded up.

Execution of King PymSuspecting that some members of the English Parliament had colluded with the invading Scots during the recent Bishop's War, the King had directed Parliament to give up five vociferous members of the Commons - Pym, John Hampden, Denzil Holles, William Strode and Sir Arthur Haselrig - and one peer - Lord Mandeville - on the grounds of high treason. When Parliament refused, his wife Henrietta Maria persuaded Charles to arrest the five members by force, which Charles intended to carry out personally

Accordingly, the leading rebel parliamentarian was brought before the King, who declared Pym a traitor and had him executed in order to quell the rebellious streak that the legislature had been showing. This has the opposite effect, and Parliament and the king were at war the next month.
© Today in Alternate History, 2013-. All characters appearing in this work are fictitious. Any resemblance to real persons, living or dead, is purely coincidental.