| | |
| --- | --- |
| September 16 | |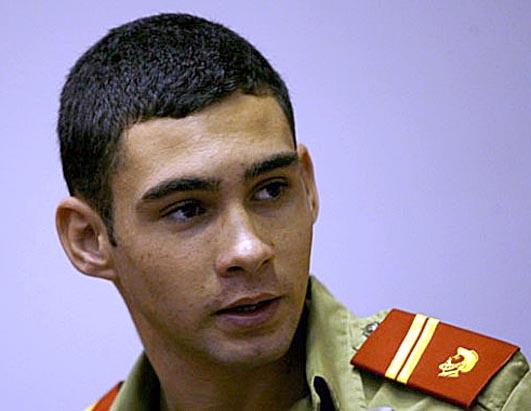 In 1988, the United States announced it would resume full diplomatic relations with Cuba in January, ending a break of more than 28 years between Washington and Havana; with the Soviet Union having dissolved and economic assistance negotiations with France having been stalled since 1986, there was considerable sentiment on both ends of the Florida Straits in favor of resuming formal U.S.-Cuban diplomatic ties.

Elián González SurfacesWhile the announcement drew vehement protests from Florida's Cuban exile communuity, most other Americans welcomed the end of the U.S.-Cuba estrangement. One sector of American society was especially happy with the decision -- the re-opening of Cuba's borders paved the way for Major League Baseball to bring a huge new influx of Cuban players into the United States, and that influx would have a dramatic impact on MLB pennant races in the next two-plus decades.

The newly restored bonds between the United States and Cuba would be further solidified in 1999 when a joint U.S.-Cuban naval search & rescue mission retrieved the survivors of a shipwreck; one of those survivors, a six-year-old boy named Elián González (pictured), would later grow up to become a pivotal figure in the movement to end one-party rule in Cuba.

Related posts from the same era that you may also like
© Today in Alternate History, 2013-. All characters appearing in this work are fictitious. Any resemblance to real persons, living or dead, is purely coincidental.