| | |
| --- | --- |
| January 16 | |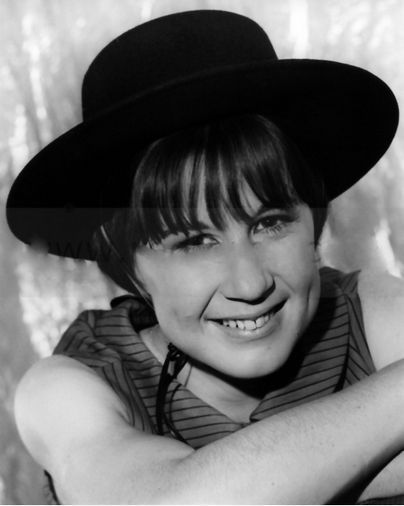 In 1964, The Seekers were found in the UK, and lead singer Judith Durham rocketed to be a top recording star for decades.

Judith Durham quits The SeekersThe Seekers became the first Australian folk/pop group to have a Top 5 single in Australia, U.K., and the USA, as "I'll Never Find Another You" became the biggest selling single in the U.K. in 1965, and went on to sell 1.75 million copies worldwide.

Durham was stolen from the group when they sailed to the UK in the mid-1960s after making so much noise with their big hit "I'll Never Find Another You". She was paired with another successful group there just forming which came to be known as The Moody Blues. Their earlier symphonic-rock sounds worked wonders with her clear voice to make Rock and Roll history.

Longing for the life she knew as the voice for The Seekers, Durham eventually left the group a few years later when The Moody Blues changed their style to a more conventional rock sound. Durham did well in solo work, and by adding Celtic-style songs to her lists, sometimes singing with The Chieftains.

© Today in Alternate History, 2013-. All characters appearing in this work are fictitious. Any resemblance to real persons, living or dead, is purely coincidental.