| | |
| --- | --- |
| December 3 | |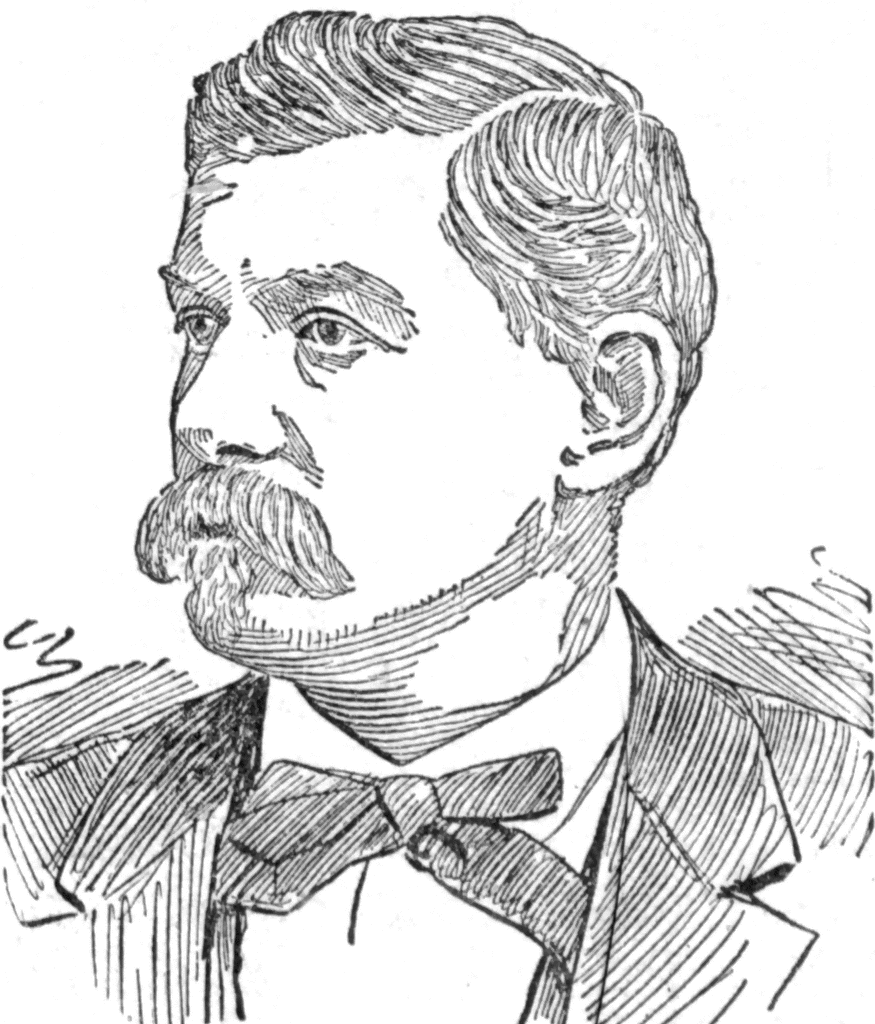 In 1829, on this day the seventeenth President of the United States, George Brinton McClellan (pictured) was born in Philadelphia, Pennsylvania. He was the son of a prominent surgical ophthalmologist, Dr. George McClellan (1796-1847), the founder of Jefferson Medical College.

George B. McClellan
17th US President"Little Mac" (as he was known) was the grandson of Revolutionary War general Samuel McClellan of Woodstock, Connecticut. He first attended the University of Pennsylvania in 1840 at age thirteen, resigning himself to the study of law. After two years, he changed his goal to military service. With the assistance of his father's letter to President John Tyler, young George was accepted at the United States Military Academy in 1842, the academy having waived its normal minimum age of sixteen. It was an early warning signal of a "golden boy" being rushed into a position of ultimate responsibility that he was not quite ready for.

During the American Civil War, he organized the famous Army of the Potomac and served briefly (November 1861 to March 1862) as the general-in-chief of the Union Army. Out-generalled by the commander of the Army of Northern Virginia, Robert E. Lee, he was eventually removed him from command, first as general-in-chief, then from the Army of the Potomac. Yet he remained one of the most popular of that army's commanders with its soldiers, who felt that he had their morale and well-being as paramount concerns. Perhaps in the final analysis he was merely a victim of youthful inexperience, because after all Lee was nearly twice his age. Or, as his detractors argued, he lacked the "3am" courage of his ultimate successor, "the butcher" Ulysses S. Grant.

Nevertheless, two years later, the war continued to rage and Lincoln's prospects of re-election had receded sharply. And during the fall of that terrible year, Atlanta held out, and the Confederates won at Cedar Creek and his fate was sealed. Ironically, his opponent was McClellan who won with the support of Peace Democrats like Clement Vallandigham and Fernando Wood who planned to cash in their chips once the McClellan administration took office. Even more strangely, McClellan was a reluctant candidate who was not personally in favour of a peace settlement1. And in fact the military situation disguised an imminent Confederate collapse.

Both candidates clearly saw how close to defeat the rebels really were, understanding that the situation called for a pressed military assault during the remaining five months of Lincoln's Presidency. And sure enough General Sherman was duly ordered to take the Confederate Capital of Richmond in a no holds barred assault. The only question now was whether a lame duck President could muster the necessary authority to seize victory before the inauguration day. Or whether the Confederates could pull off an assassination or perhaps kidnap that would curtail his term of office.

© Today in Alternate History, 2013-. All characters appearing in this work are fictitious. Any resemblance to real persons, living or dead, is purely coincidental.