| | |
| --- | --- |
| February 25 | |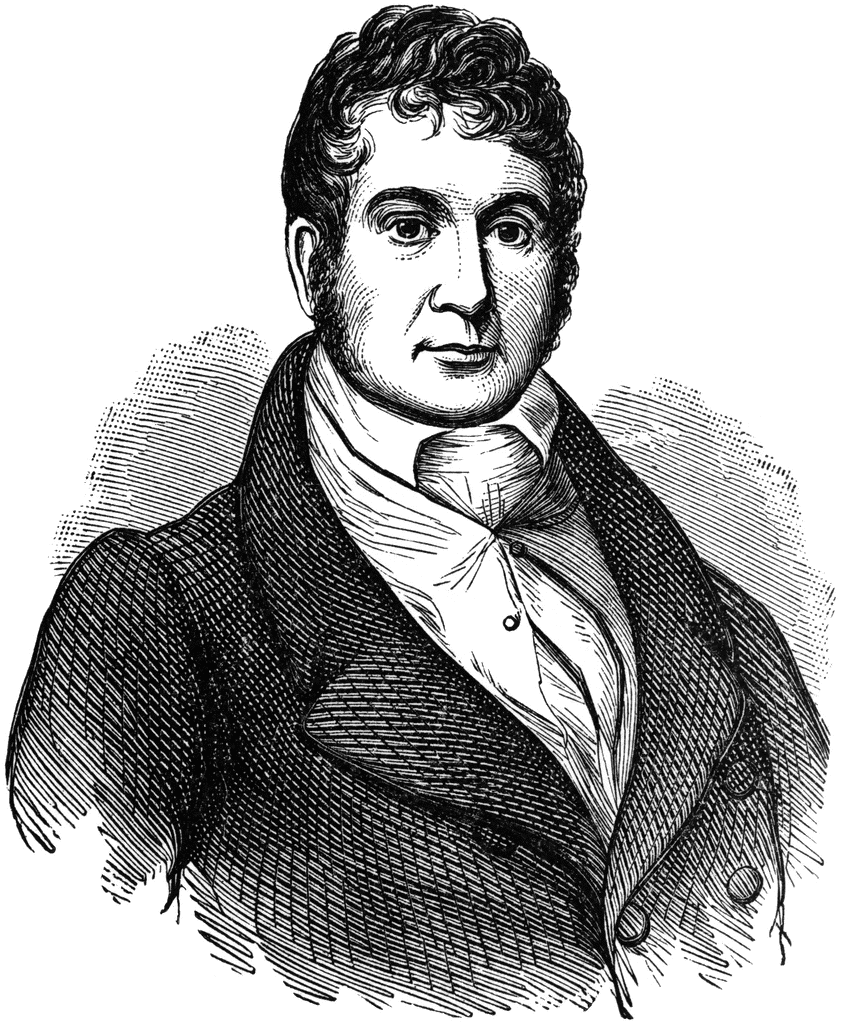 In 1822, on this day celebrated American statesman and diplomat William Pinkney died in Washington, D.C. He was fifty-seven years old.

Architect of Monroe-Pinkney Treaty passes awayHe served in the Maryland House of Delegates and U.S. Congress followed by appointments as mayor of Annapolis, Attorney General of Maryland and co-U.S. Minister to the Court of St. James.

In this pivotal role, he worked with James Monroe to negotiate the renewal of Jay's Treaty, preventing the outbreak of a disastrous second war between the United States, Great Britain and the Canadas. Fortunately Lord Holland and Lord Auckland (acting on behalf of the "Ministry of All the Talents" government headed by Lord Grenville) accepted the American ultimatum to end impressment and secure crucial neutral rights claims. All parties had the common sense to appreciate that it was a deal breaker, but the startling success of Napoleon Bonaparte forced Britain to avert a conflict on a second front that they could ill-afford to prosecute [1].

© Today in Alternate History, 2013-. All characters appearing in this work are fictitious. Any resemblance to real persons, living or dead, is purely coincidental.