| | |
| --- | --- |
| February 21 | |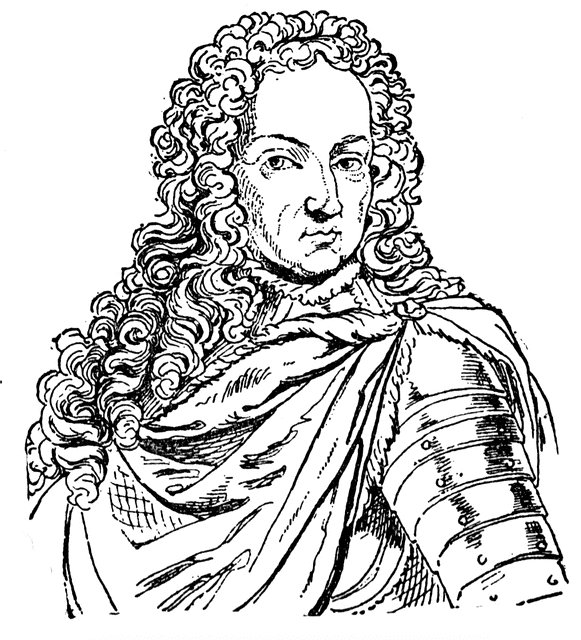 In 1702, on this day King William III of England narrowly avoided a serious injury when his favourite horse Sorrel stumbled into a mole's burrow at Windsor Park.

King Billy survives the Velvet Coated AssassinHad he perished at the hands of this so-called "Velvet Coated Assassin" then his successor under the Bill of Rights would have been his late wife's sister Anne Stuart. But when she died childless a dozen years later, the succession then passed to Electress Sophia and her issue. Determined to prevent the rise of an Anglo-German Royal House of Hanover, William married again in order to have children that would be his legal successors.

His son William IV would be the driving force behind the Act of Anglo-Dutch Union that ensures the territories of Britain and the Netherlands would not drift apart due to a ridiculous accident of fate.

© Today in Alternate History, 2013-. All characters appearing in this work are fictitious. Any resemblance to real persons, living or dead, is purely coincidental.