| | |
| --- | --- |
| January 31 | |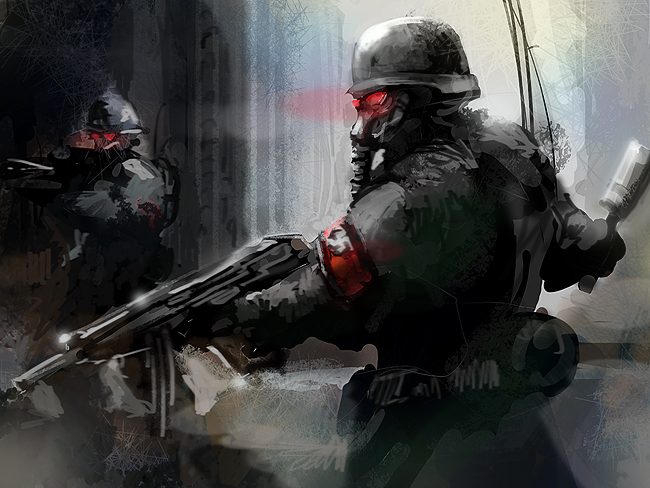 The titanic battle of Stalingrad finally ended in stalemate after five months and two million Axis and Soviet casualties. Although the military decisions would be analysed for decades, the strategic consequences for each side would be quite profoundly different.

Western Allies fight Hitler down to the Last RussianThe furious Joseph Stalin was keenly aware that the large relief force assembled by von Manstein Generalfeldmarschall Erich von Manstein was only made possible by the cancellation of Operation Torch. This freed up three Wehrmacht divisions and other air transport resources that would otherwise have been uselessly tied down in Tunisia.

Because of course the Fuehrer was not seeking Lebensraum in North Africa he had only been drawn into that mess by his obligations to Il Duce who was essentially trying to build a new Roman Empire in the parts of the war-zone that least interested the Nazis. Nevertheless, Hitler's brutal decision to order General of the Armoured Troops Friedrich Paulus to hold "fortress Stalingrad" to the last man was vindicated in so far as it appeared a brilliant strategic pause while von Manstein could break the Soviet ring that had encircled the German Sixth Army and their Hungarian and Romanian Allies. But what he had really achieved was to insert a bitter wedge between the Allies, ensuring that whatever the final outcome, the Grand Alliance had been exposed as a shambolic attempt by the Western Allies to fight the Nazis down to the last Russian.
January 30
Older Posts
© Today in Alternate History, 2013-. All characters appearing in this work are fictitious. Any resemblance to real persons, living or dead, is purely coincidental.